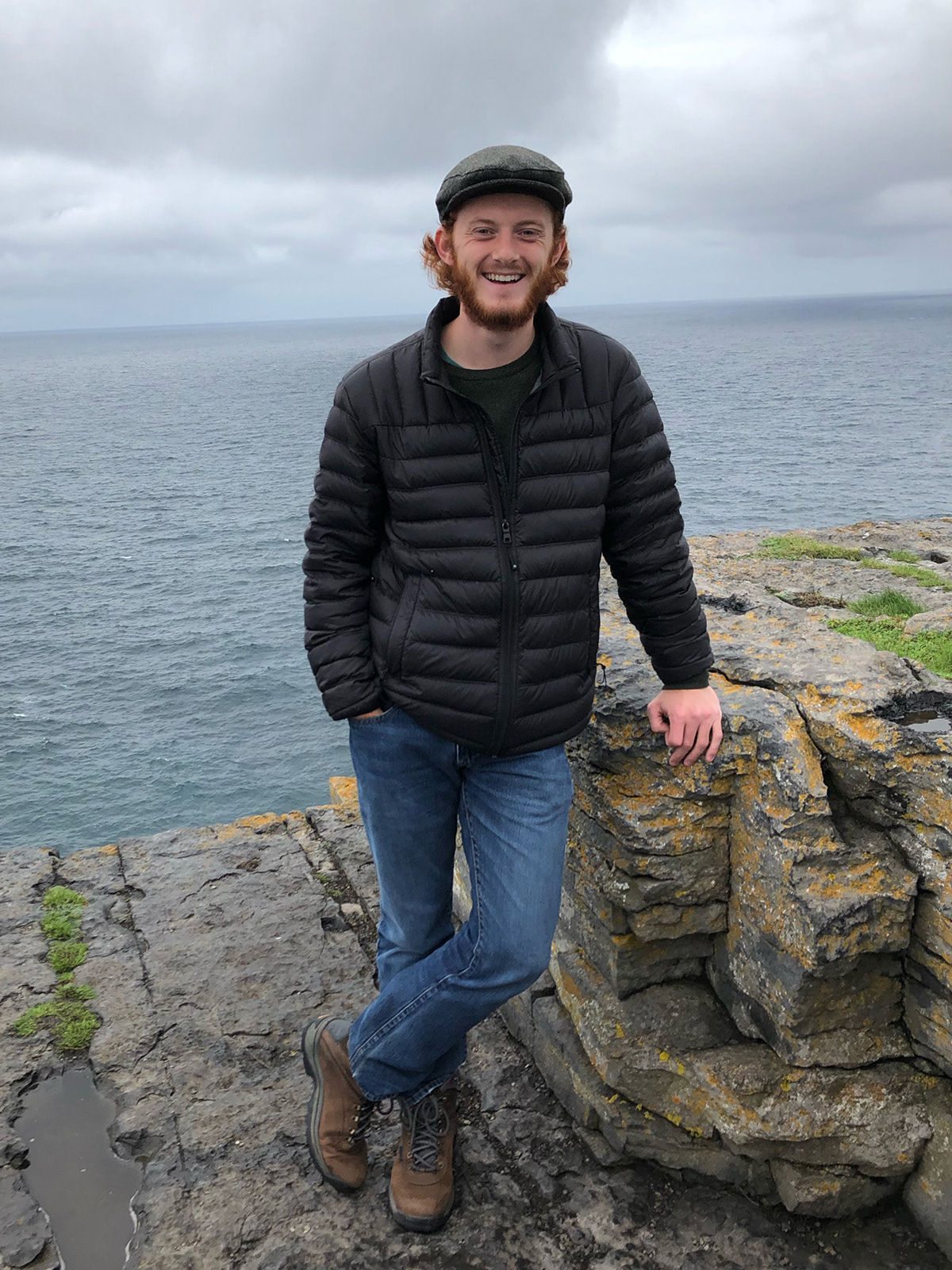 I believe creativity is one of the most fundamental parts of the human experience. After all, we are made in the image of a creative creator. Not only does it allow us to build identity systems, communicate with each other, and provide entertainment, but it also is crucial to the exploration process both of the self and the external world. 
I have always been a very creative person. I started writing, filming, and editing videos around the age of 8. Once I reached middle school, I started to branch out into other areas. I took piano lessons, started playing trombone in the jazz band, and played around with the idea of writing short stories. 
By the time I reached high school, I won a scholarship for one of my short stories, moved into workin on film sets, and even began performing in the school musicals. Finally, in college picked up the guitar, released an EP, began creating a photography portfolio, and discovered my love for design. 
I've worn many hats throughout my life. If I have learned anything from these experiences, it is that creative fields are not as separate as some people might perceive them to be. After all, design is, at its heart, storytelling. I am excited to see where design takes me, but am even more excited to see how all of these fields will overlap in the future.